Channel Partner Recruitment and Performance in Latin America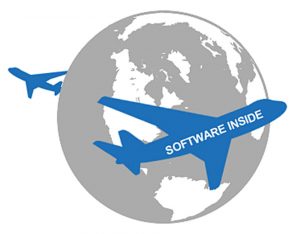 Recruiting and managing channel partners that really perform well is difficult (apparently also in Latin America). That's why I wrote the book "Building Successful Partner Channels" and based on the sales of the book and the number of emails that I receive from my readers the book has addressed an area that has largely been unexplored to date.
A book can never give the reader a precise roadmap for what he or she should do in his or her specific situation, and therefore many of the emails that I receive are asking for specific advice. I cannot take the time to research each and every situation and I therefore mostly refer to my white papers, posts and videos that deal with the questions asked.
Just recently I received an unusually detailed description of a challenge facing one of my readers and thought it could be valuable to share the content and crowd-source some reflections on what options my reader should consider.
Here is the question:
Dear Hans Peter,

Any advice you have would be sincerely appreciated. Thank you for your time.

Best regards

Peter Nelson
Based on the information provided in the email what would you recommend my reader to do?
If you find it hard to offer any recommendations based on the information provided then what additional information would you need to suggest a direction to take ?
PS. The name is not Peter Nelson and I have removed all company information.