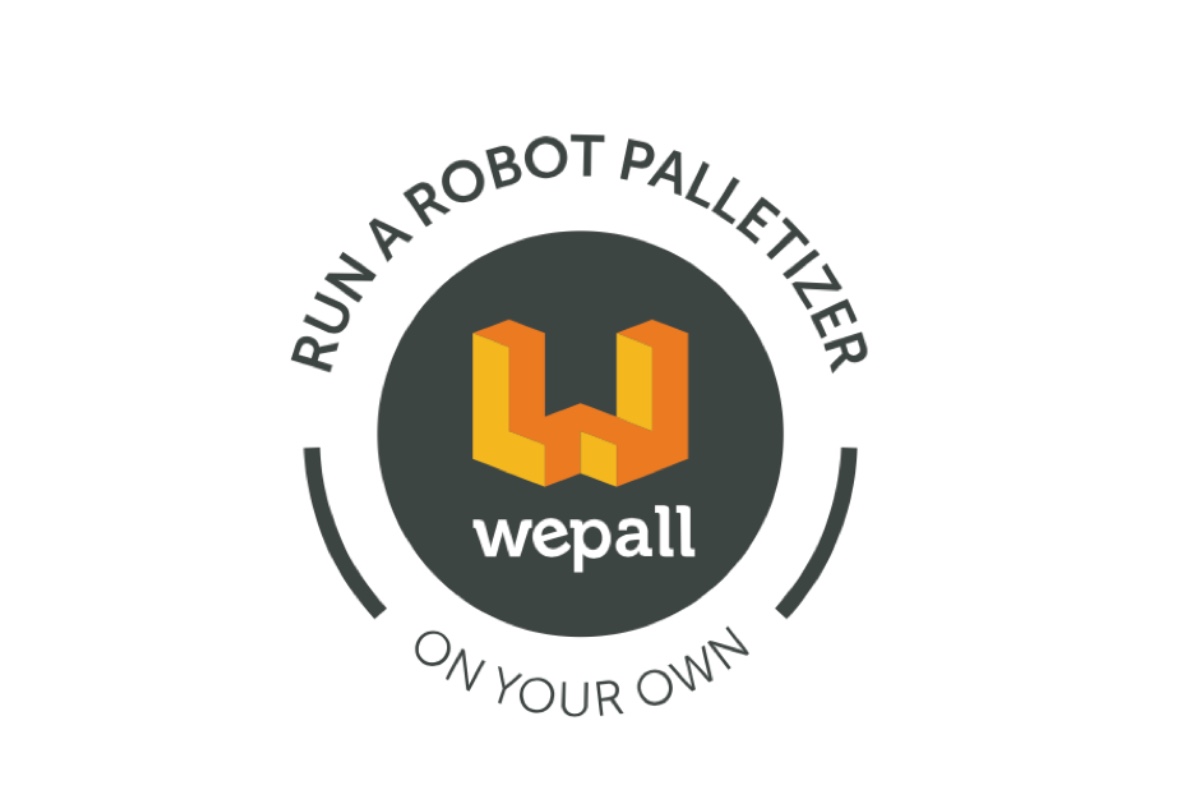 Wepall – Software for Robots
We develop the software that facilitates and simplifies the installation, configuration and deployment of robots. Our tools can be used independent of brand, without the need for having coding skills and offer simulation that reduces failures and accidents. With Wepall, robots get deployed faster, become more productive and are easier to use.
As our software is needed worldwide, we have asked TBK Consult to assist us in designing our global go-to-market strategy.
Gregorio Navarro
Founder & CEO
Wepall