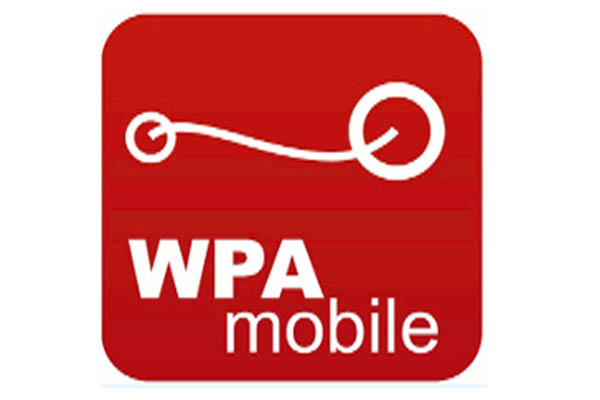 WPA Mobile (Smartday)
WPA Mobile (Smartday)provides job scheduling and field service applications for mobile workforce management.
We use TBK Consult to help us optimize our sales process and bring down our project implementation time. The objective of the project is to develop and document a sales and implementation approach which can be replicated as we are taking our mobile solutions to the international markets.
We are very satisfied with the cooperation with TBK Consult and have identified Best Practice approaches to sales and implementation that we are currently introducing in our domestic organization.
Per Pedersen
CEO
WPA Mobile is now Smartday